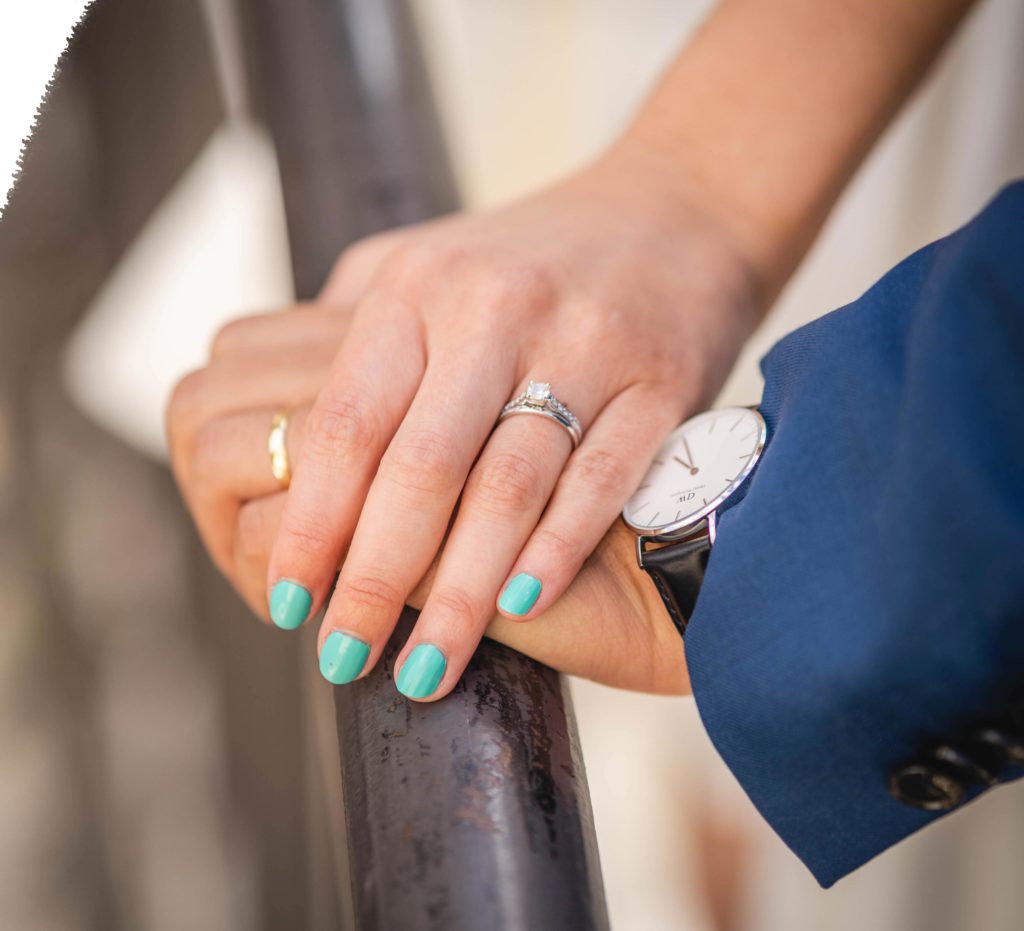 A unique day in a lifetime, an extraordinary moment.
But also an event that will pass quickly, far too quickly.
Worse, some key moments of this event may escape you when you are busy with Tati Danielle or Uncle Gérard, very nice, but who definitively ask you too much of your time.
So, in addition to the inevitable photo album, immortalize this unique event of your life through a film.
Different and complementary to the photos, the movie will immerse you in the moments of complicity and the moments of emotions… as if you were reliving it.
Do not hesitate any longer, contact a wedding videographer, contact me since I speak English 😉